Geolytix wins a Queen's Award for Enterprise for International Trade
We are absolutely thrilled to announce that Geolytix has been awarded it's second Queen's Award for Enterprise. This year we are being recognised for our excellence in International Trade.
28th April 2021
With the magpies out and singing, we realised that as it goes for our avian friends, so it goes with Queen's Awards. Geolytix won one Queen's award for Innovation back in 2016. Now we have Queen's Award number two. This time for International Trade, and joy obviously. We are an SME multi-national. Geolytix are only thirty-five people strong, but as well as our London HQ we have offices in Tokyo, Shanghai, Melbourne, Warsaw, Cape Town, oh and Leeds, Yorkshire.
Geolytix helps global retail and hospitality giants, innovative disruptors, and 3rd sector players decide where to be. How many stores, restaurants, surgeries, banks, bars, fulfilment centres, clubs, and locker boxes, and precisely where to put them. How will the new localism and work patterns change company strategies. How will the interplay of 3rd party delivery, in store pick-up and return, aggregators and in house logistics play out? Is the death of density real? Asking difficult questions is easy, we help global commercial powerhouses answer them. With recent work spanning a grocer in Thailand, a fast food retailer in Mongolia, a toy specialist in India, and a global sports brand in Russia, we are trusted innovators around the globe.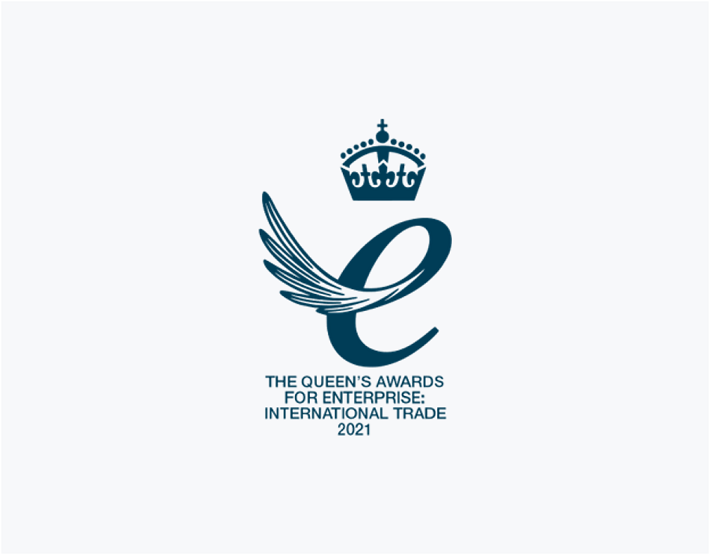 Blair Freebairn, Chief Executive at Geolytix
Related Posts
30th January 2023

We are thrilled to make the Geoawesomeness Top 100 Geo for 2023, the annual list of the best geospatial companies in the world for geospatial companies.

27th October 2022

Geolytix use, create, publish and love Open Data. Here's why.